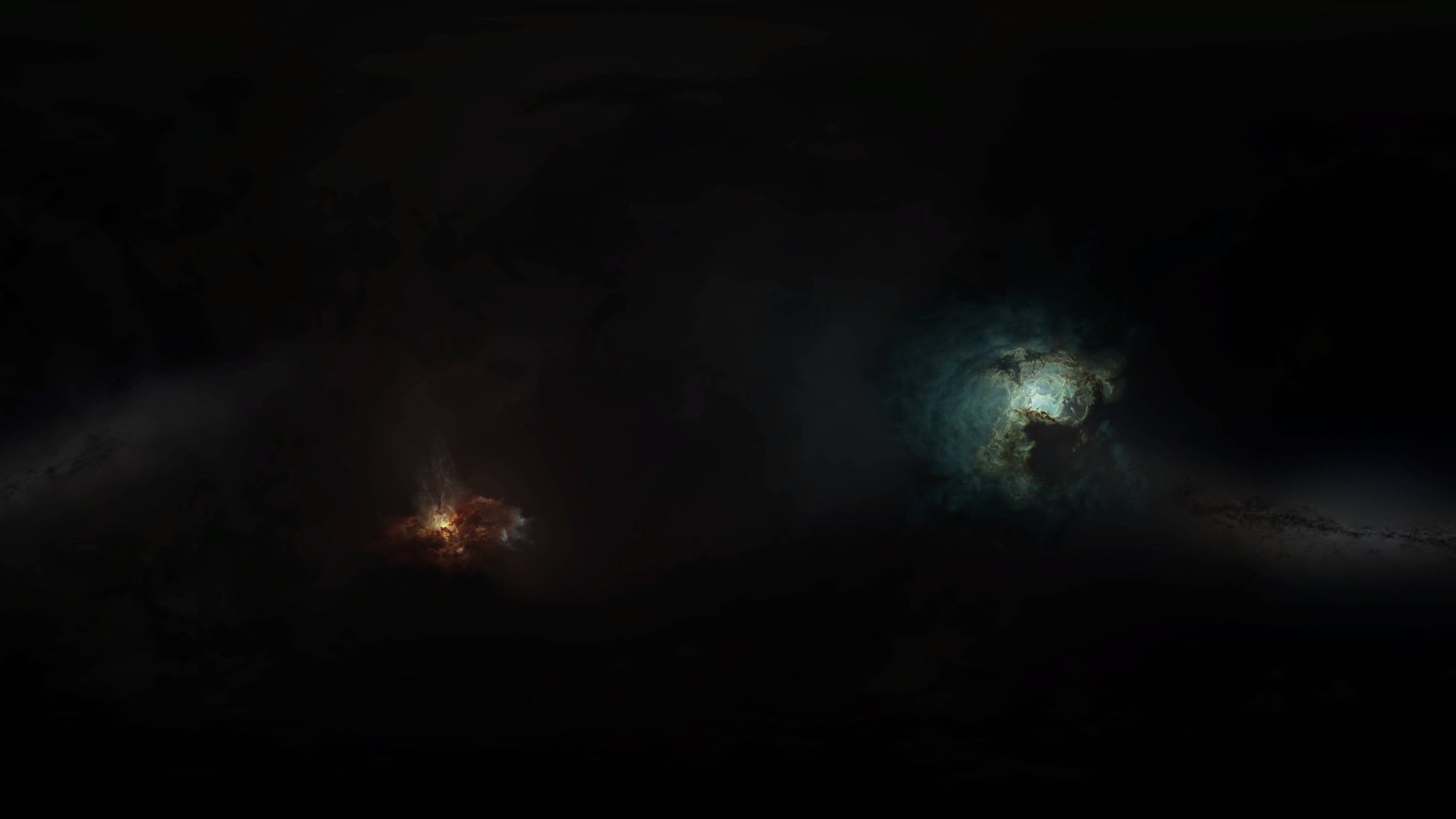 Hi! Welcome to my website
Ford Telematics™ is a web application that gives you a real-time window into your fleet operations. Access Vehicle Health data for Ford vehicles with an embedded modem, including odometer reading, malfunction and warning lights related to diagnostic trouble codes and information about oil life, engine hours and recalls.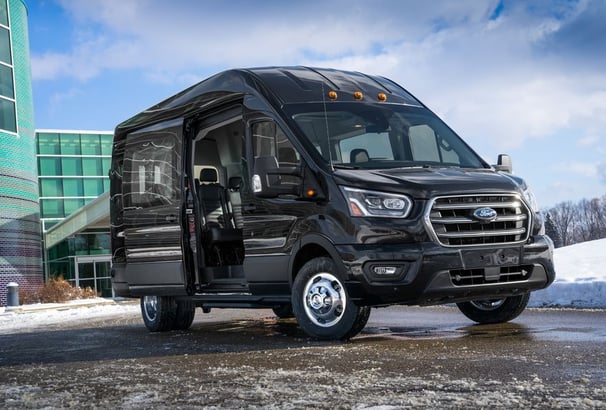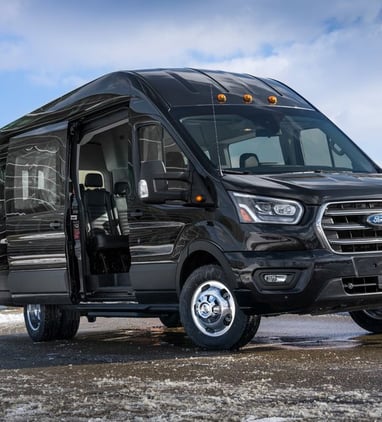 CANTOR FITZGERALD / GAMING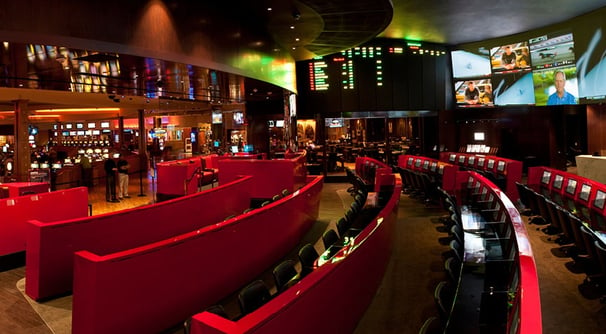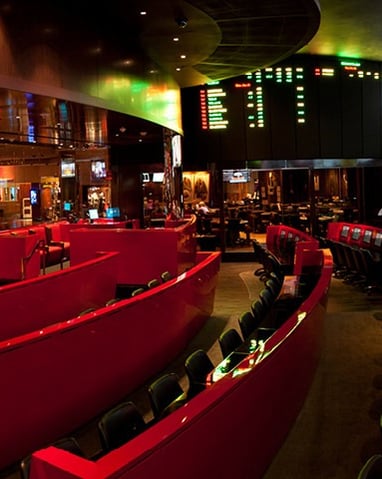 Cantor Gaming offers everything a sports gambler is looking for. CG had a variety of wagers to go along with the vast amount of sports they cover. With terrific locations in all of Vegas' top hotels and casinos, visitors could not ask for more. And with the use of a mobile betting platform, they have made gambling on sporting events even better. Their mobile sportsbooks have also gone East as of 2019, and can now be found in the state of New Jersey as well. We had designed apps for iOS,Android and Windows machines ( Kiosks ).