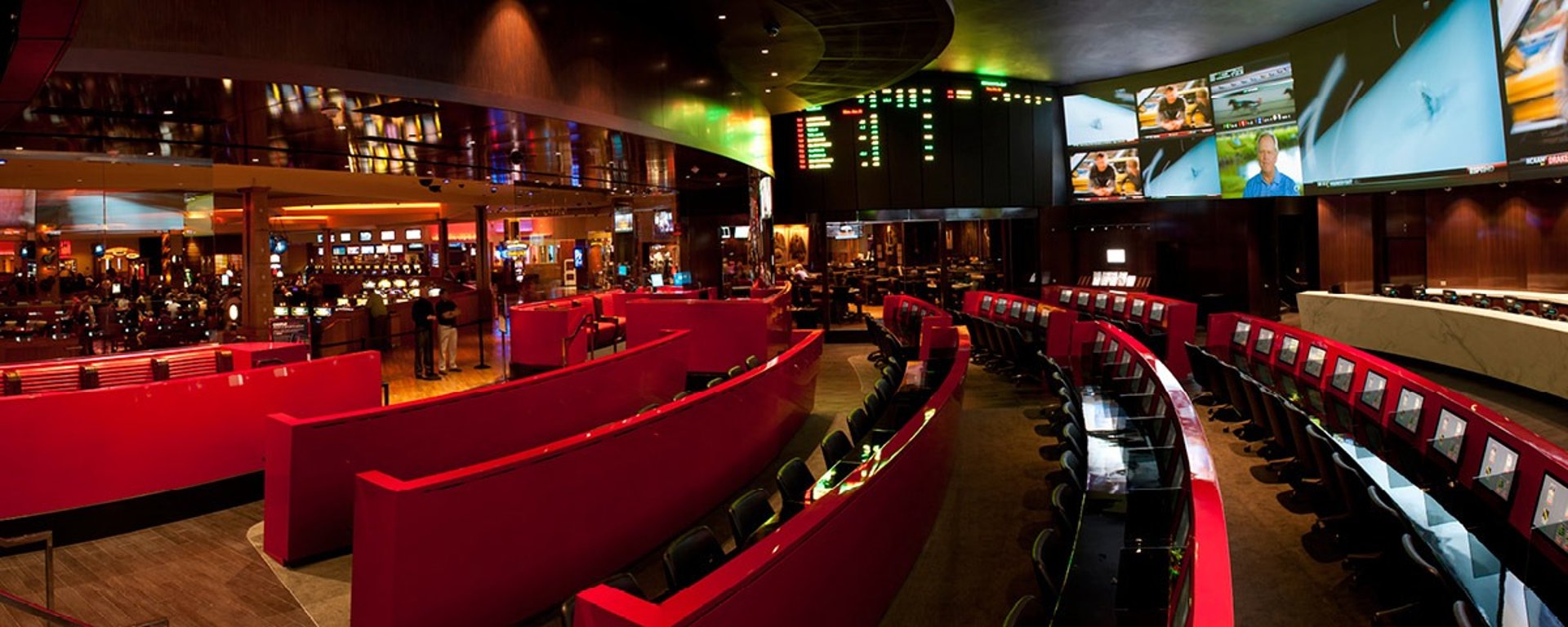 Cantor Sports / gaming Image Gallery
CG offers everything a sports gambler is looking for. CGT had a variety of wagers to go along with the vast amount of sports they cover. With terrific locations in all of Vegas' top hotels and casinos, visitors could not ask for more. And with the use of a mobile betting platform, they have made gambling on sporting events even better. Their mobile sportsbooks have also gone East as of 2019, and can now be found in the state of New Jersey as well. We had designed apps for iOS,Android and Windows machines ( Kiosks ).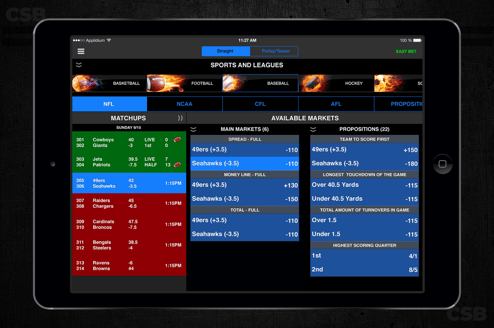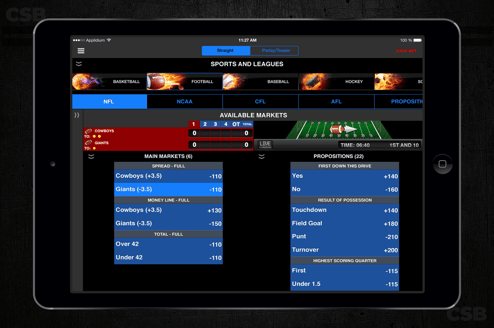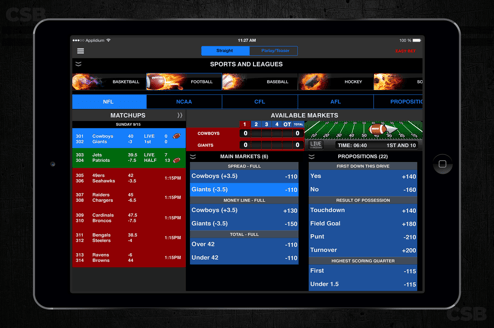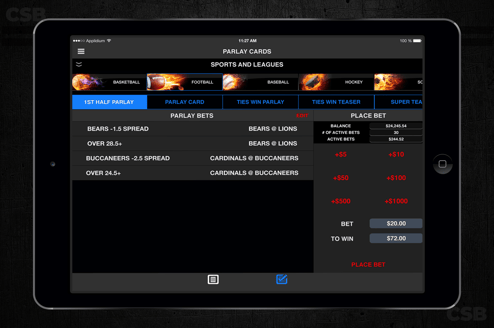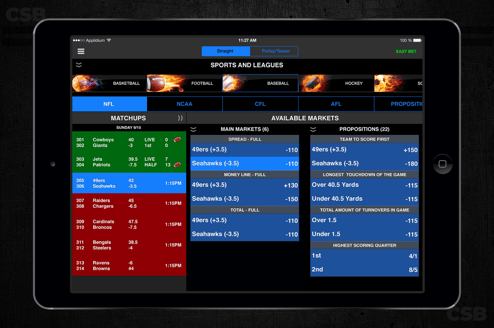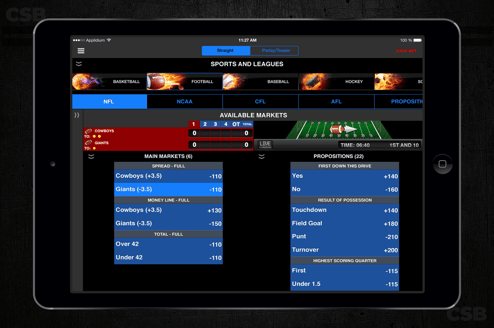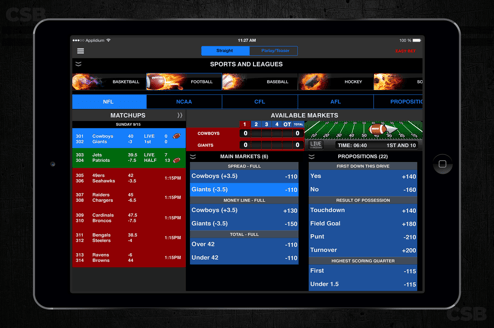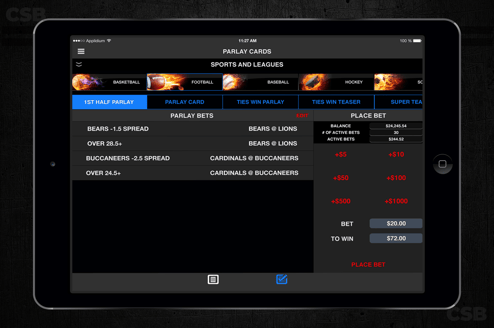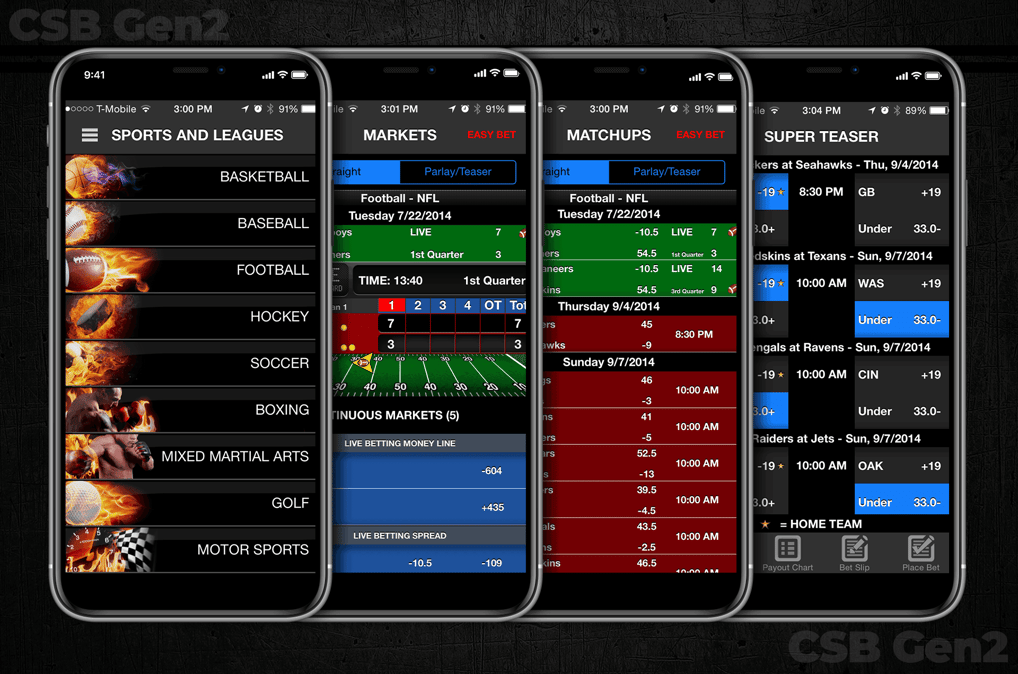 The Cantor Sports Mobile did so well for our phone platform, we decided to develop the software for iPad and Samsung Tablets.
LOW FIDELITY WIREFRAMES FOR CANTOR SOCIAL APP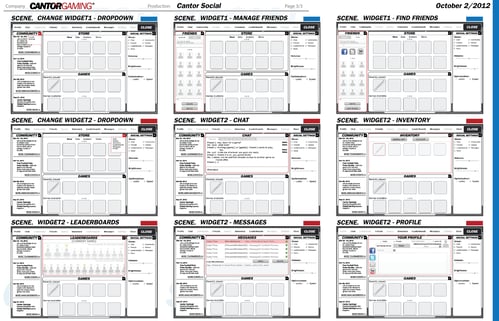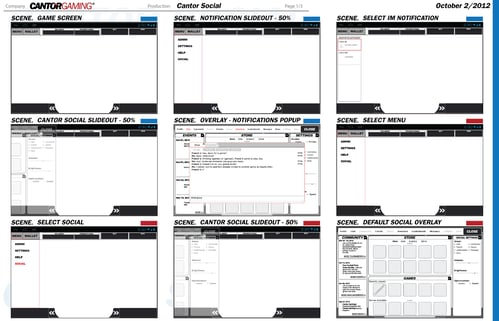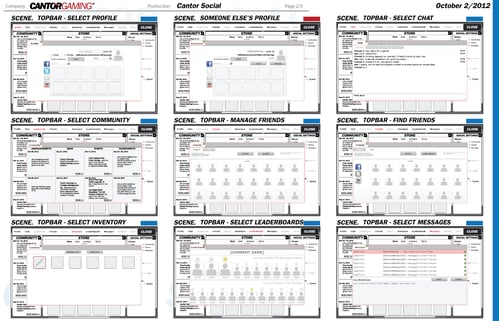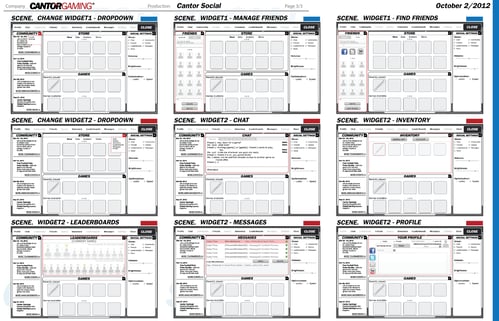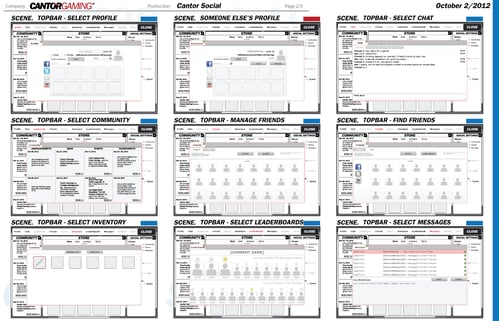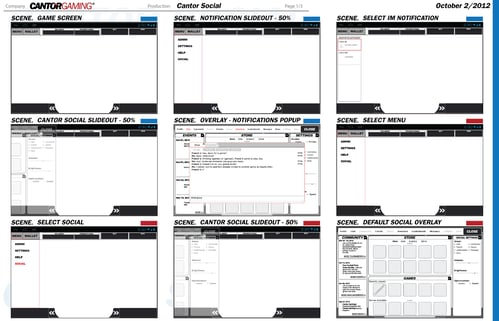 The Cantor Social application was designed to act as our HUB to unify all Fantasy sports products. This was something new to the industry to introduce fantasy sports players/bettor to our Live Sports betting (In-Running Sports Betting).
CANTOR FANTASY SPORTS

BASEBALL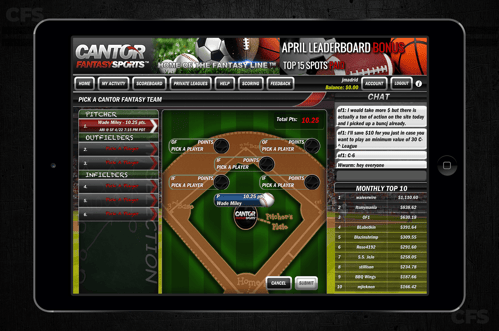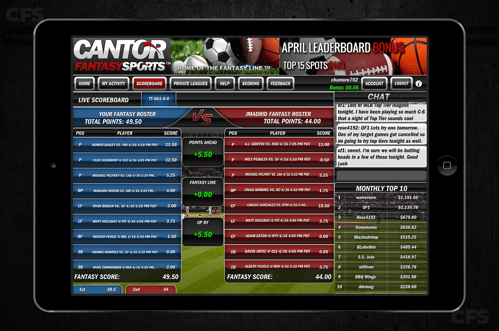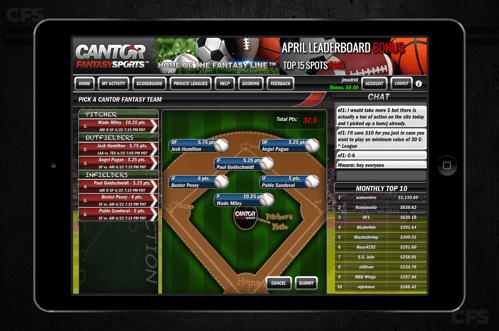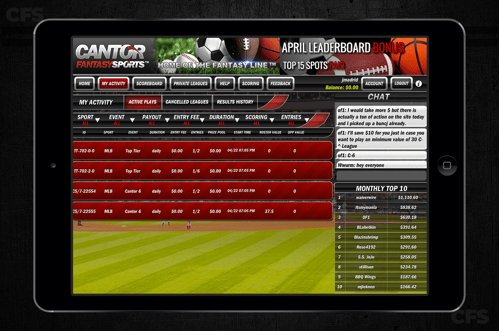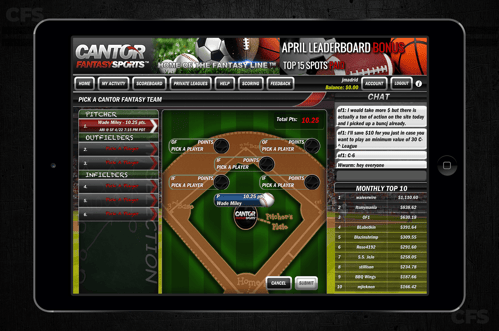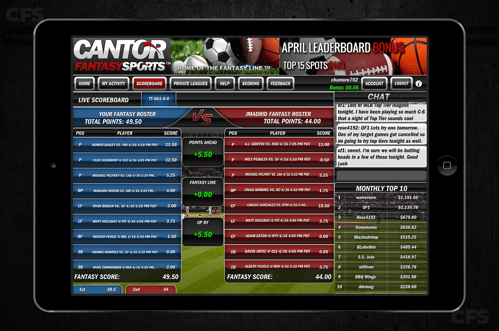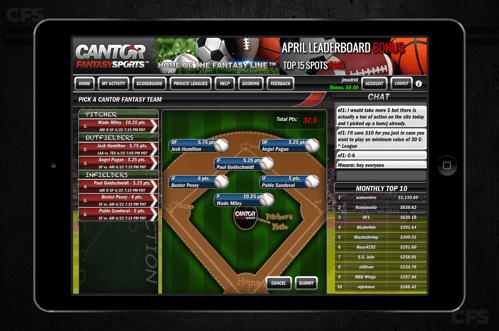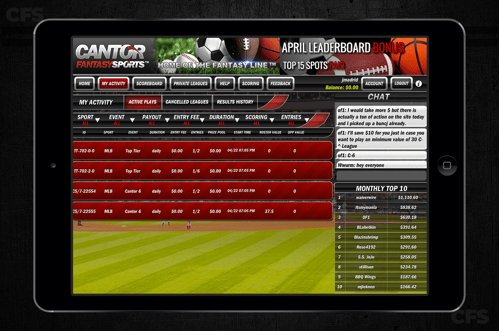 CANTOR FANTASY SPORTS

BASKETBALL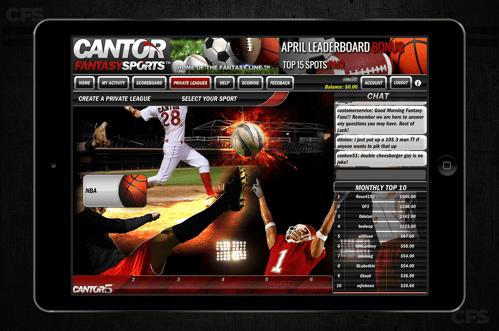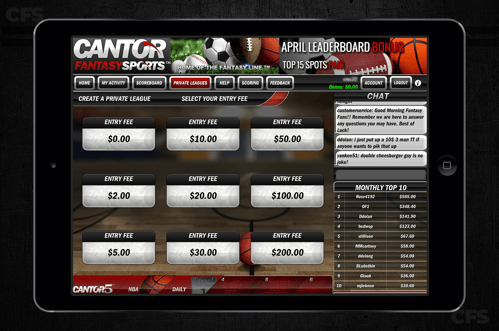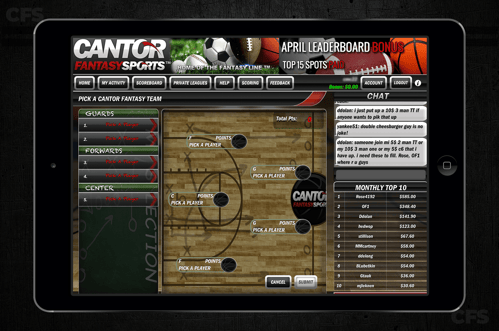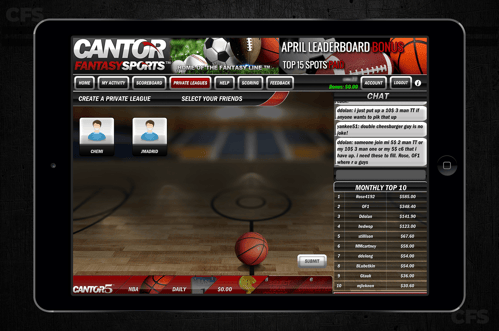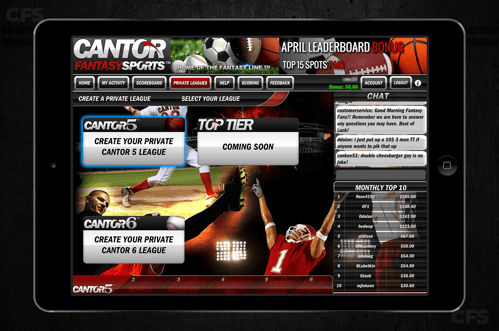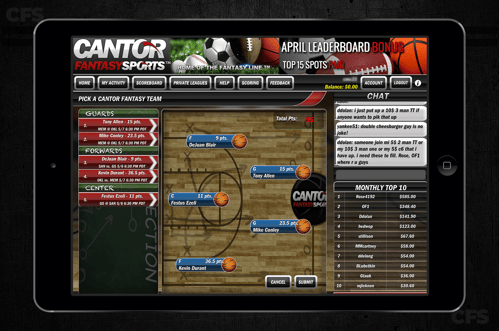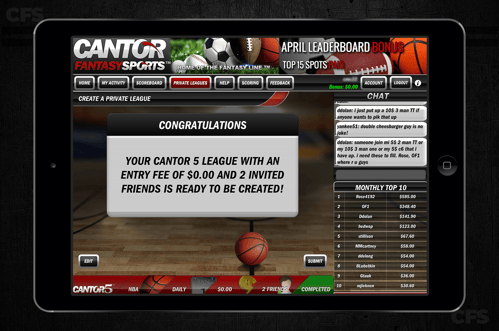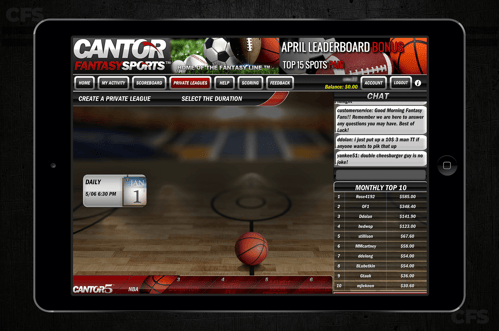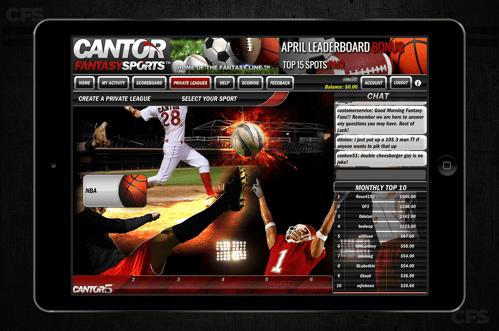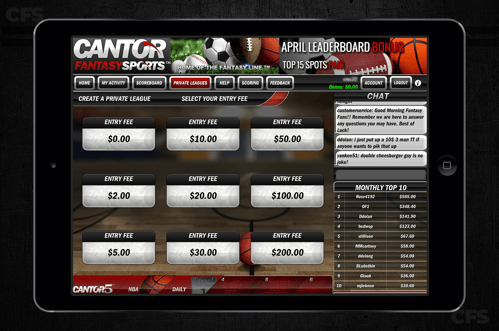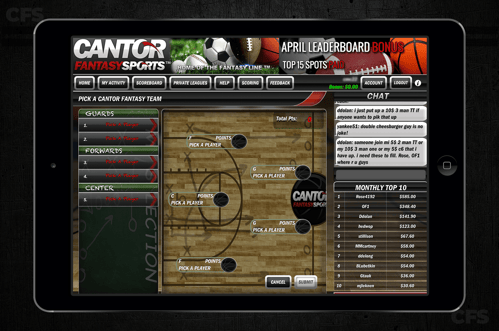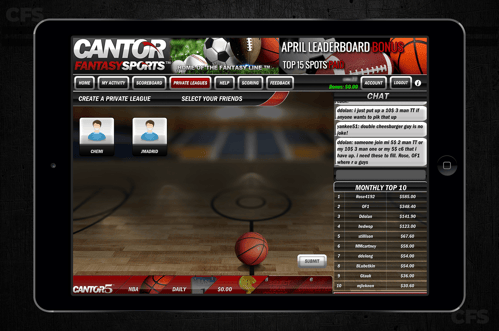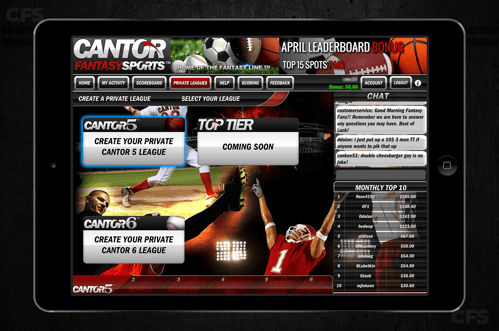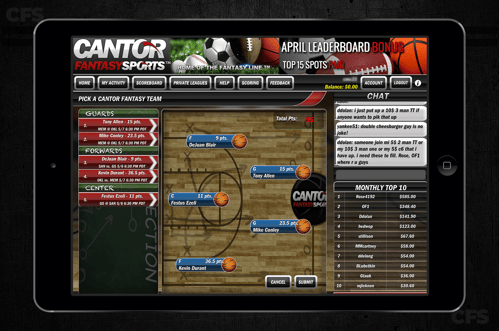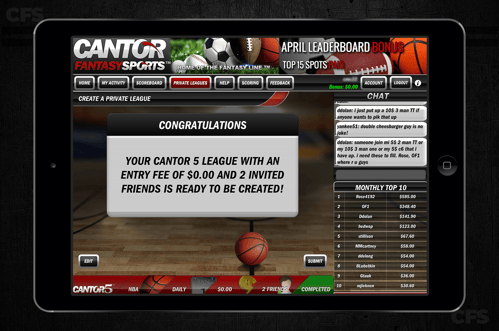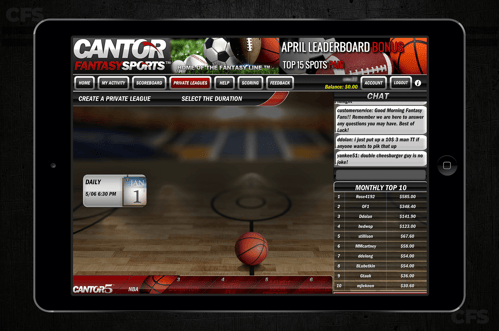 This is Cantor Fantasy Sports, at that time Yahoo Fantasy sports was our only competitor and we felt we can do a lot better and we did. we had one month to design, develop, test and launch. A challenge my Team accepted and delivered on time.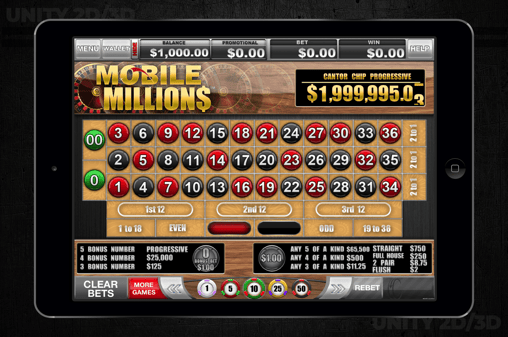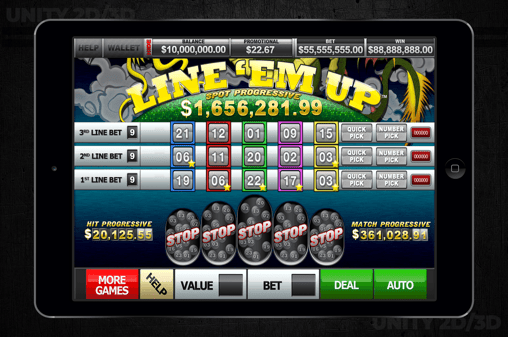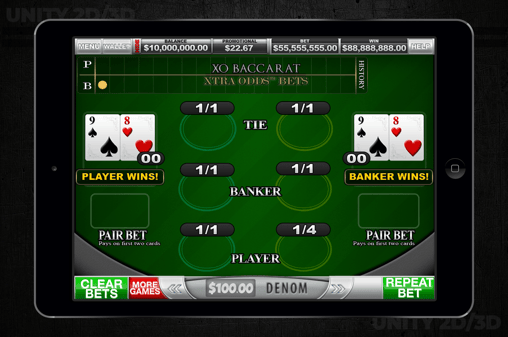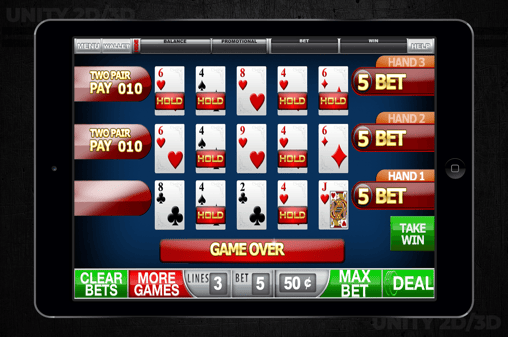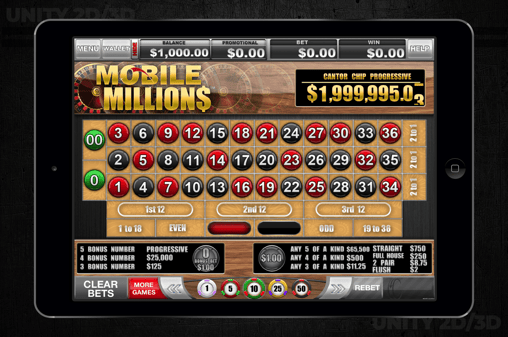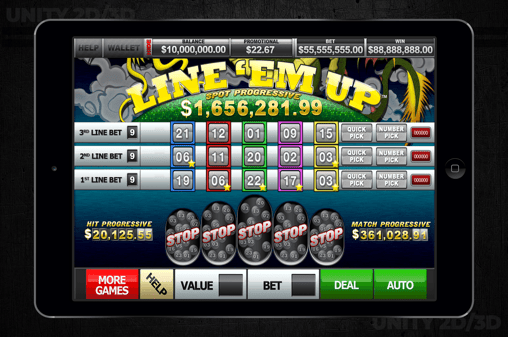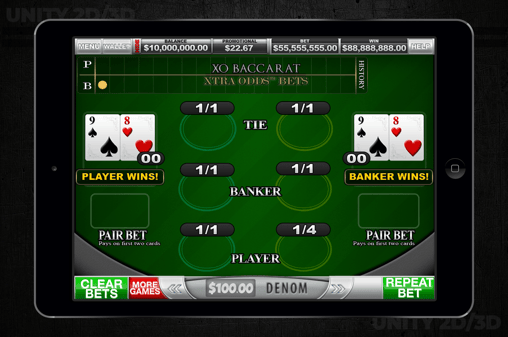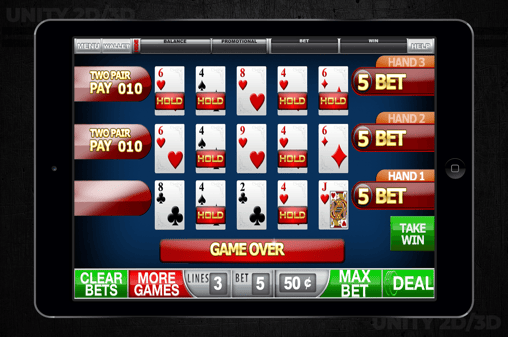 Cantor Casino was created to fill the time between games for the sports betting app and kiosks. After a year a larger library was requested, we ended up with 30 casino games designed using Adobe Suite ( Photoshop ), Unity 3D, a team of 4 Designers and 6 Unity 3D Programers .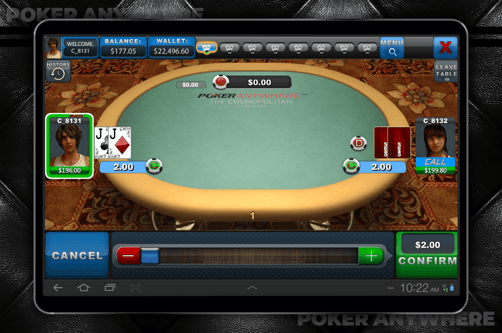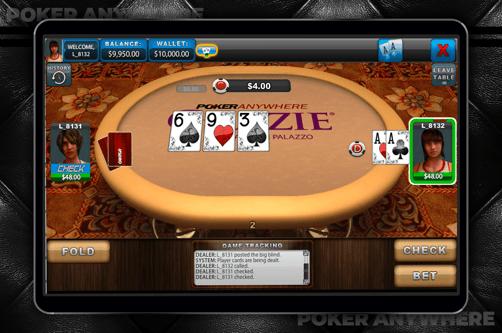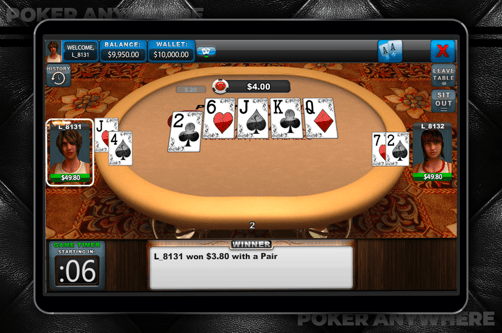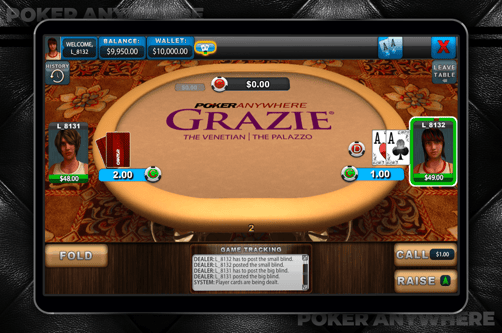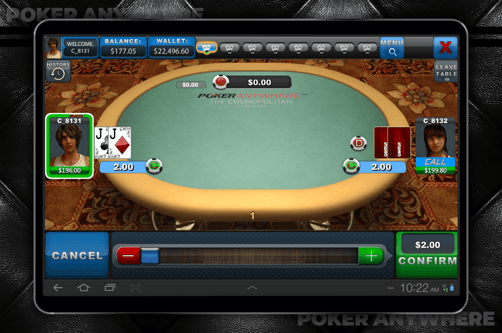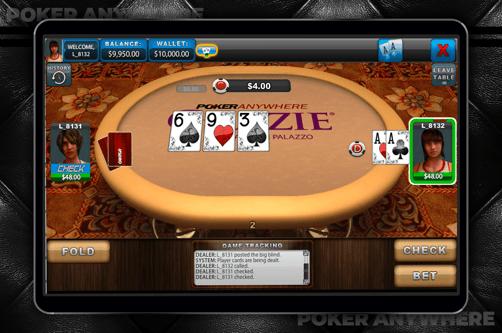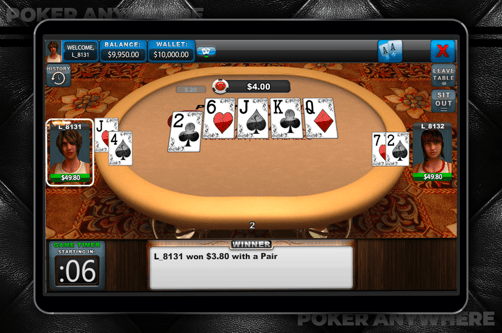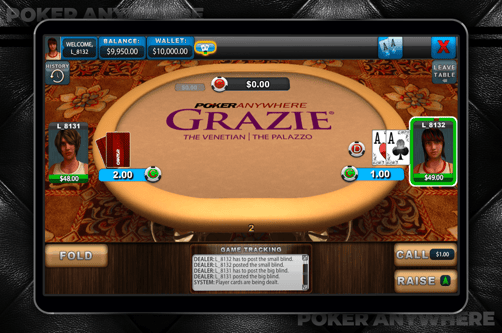 Online Poker was all the rage when we opened the doors to online betting in Las Vegas and it was a very cutthroat business from cheaters to hackers. Cantor Poker brought some credibility and peace of mind knowing you will be playing Poker from the Casino's servers and rules, backed by the Resort's reputation.
PLAY FOR FUN LOW FIDELITY WIREFRAMES
I was asked to create low fi wireframes and architecture for our new Play for fun " Fantasy" product for in between seasons to generate revenue.
Please download the file to view.